On Tuesday 26 June and Wednesday 27 June our Hip Hop sections will be taking place on our outside stage in the Sitges Town Centre. The sessions will start early evening and will run as follows:
Tuesday 26 June : Mini and Children Hip Hop

Wednesday 27 June : Junior and Senior Hip Hop
The stage dimensions for the outside stage will be as follows:
Stage: 10 x 9 m.
UPDATE : There will be a changing area near the outside stage.

Live streaming will be available for the outside stage.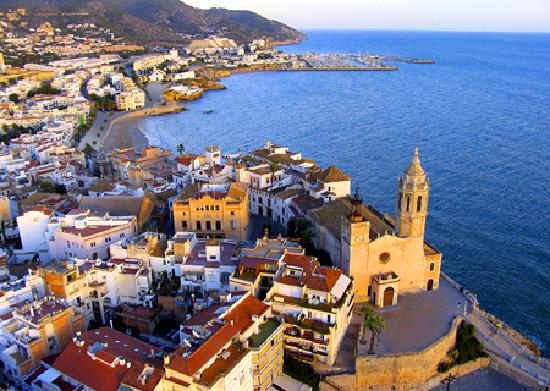 We may add further sessions to the outside stage and will advise in due course.