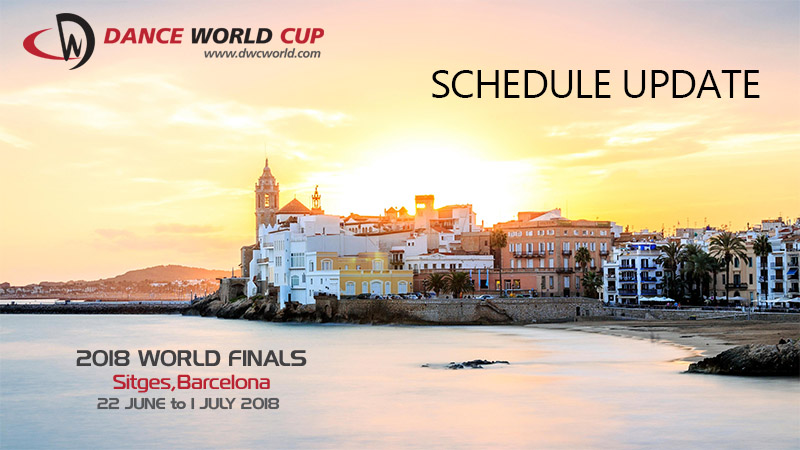 DWC is excited to announce that our Hip Hop sections of the 2018 finals will be held on an outside stage in the beachside area of Sitges on Tuesday 26 and Wednesday 27 June.
The mini and children classes will be held on the Tuesday and the Junior and Senior classes on the Wednesday.
The classes will be in the evening and there will be no charge for spectators at this outdoors event.
Club Wow services will be available at this event.